Prayer- (Intercessory/ Watchmen)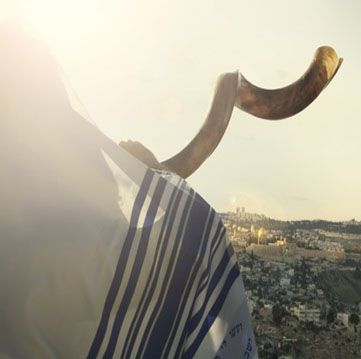 Ezekiel 33: 2 (AMP):
"Son of man, speak to the sons of your people [who are exiled in Babylon] and say to them, 'If I bring a sword on a land, and the people of the land take one man from among them and make him their watchman,

"Shalom Intercessors"... Our Ministry's Prayer Genesis ..
Birthed from The Biblical Mandate of Psalm 122: 6 – 7 to, 'Pray For The Peace of Jerusalem' through the effective use of the Media, our Ministry's prayer focus has always navigated the world's major events by unfurling Bible prophecy, with Israel as the navigational, true north.

This precept is at the heart of the prayer mandate of The Royal Priesthood Fellowship with our intercessory scope being enriched by The Abrahamic Initiative. We are guided by two other key principles:

1."Peace" is an aspiration that finds its genesis and true fulfillment in God's original, redemptive plan.

2. it is impossible to pray for a mandate of peace without including all of Abraham's offspring into that equation.
Psalm 122: 6 - 8 (AMP):
6 Pray for the peace of Jerusalem: "May they prosper who love you [holy city]. 7 "May peace be within your walls And prosperity within your palaces." 8 For the sake of my brothers and my friends, I will now say, "May peace be within you."
By
Global Evangelistic Center