Dramatic Arts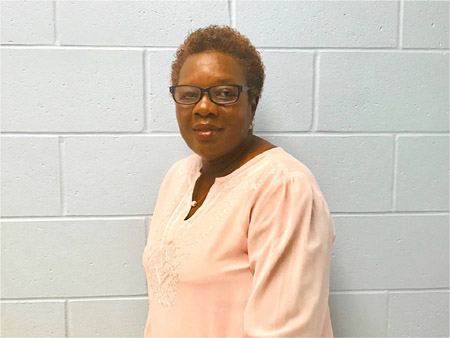 Ms. Claris Frederick

Director

King David leads the way in showing us the effective way to bring dramatic expression and passion to mankind's experience with God though his powerful Psalms.

The Dramatic Arts Ministry is a Ministry where we use our God given gifts and talents to minister in creative performances.

Our Dramatic Arts Ministry will produce presentations and dramas for special presentation during service, for evangelism and special events.
By
Global Evangelistic Center