The Abrahamic Initiative has launched a special Facebook page dedicated exclusively to The Abrahamic Initiative. The Royal Priesthood Fellowship will be strongly represented via This site. We do expect a powerful response from our new site, much like our other sites!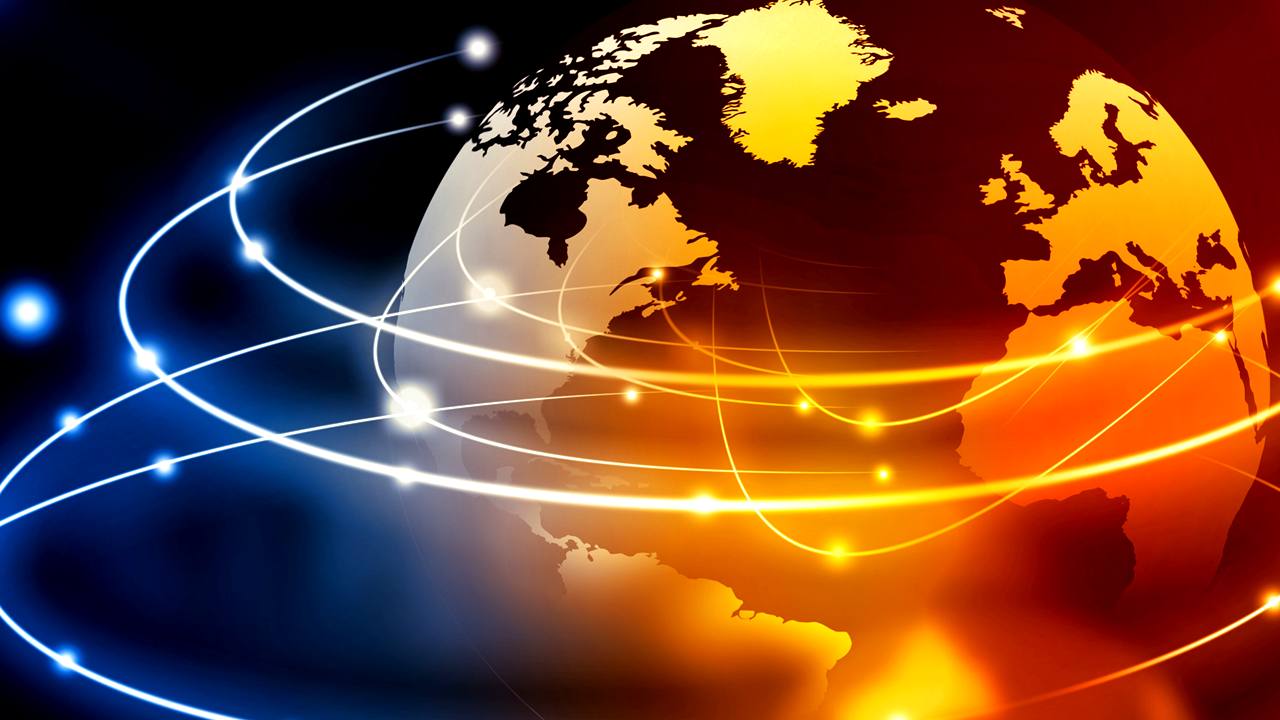 The Abrahamic Initiative Book to be promoted to over 146 million people through TBN and the Hillsong Channel Networks.

Hagiazo World App:
The development of a unique Ministry App: "Hagiazo World App".

This App will powerfully promote The Abrahamic Initiative via a global platform designed to promote religious tolerance and inter-faith cooperation. It will be a powerful tool for The Royal Priesthood Fellowship.

Hagiazo World App will build strategic, global allies as it presents the Abrahamic Initiative to its world wide audience.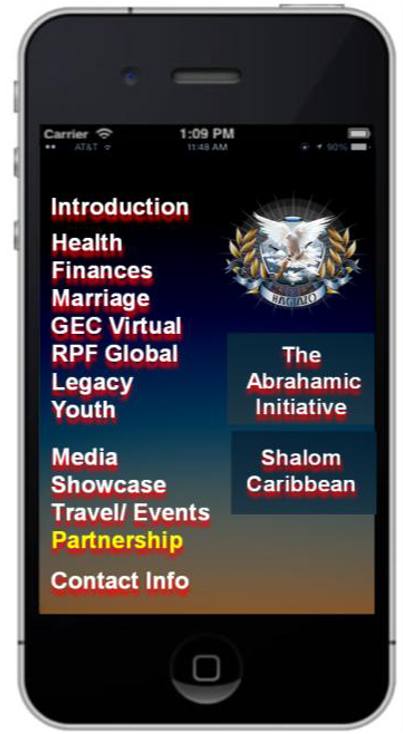 Plans To Reach Millions More In The Middle East

The Abrahamic Initiative to be translated into both the Hebrew and Arabic languages enabling us to greatly expand our outreach to over 420 million Arabic speakers globally and another 9 million Hebrew speakers.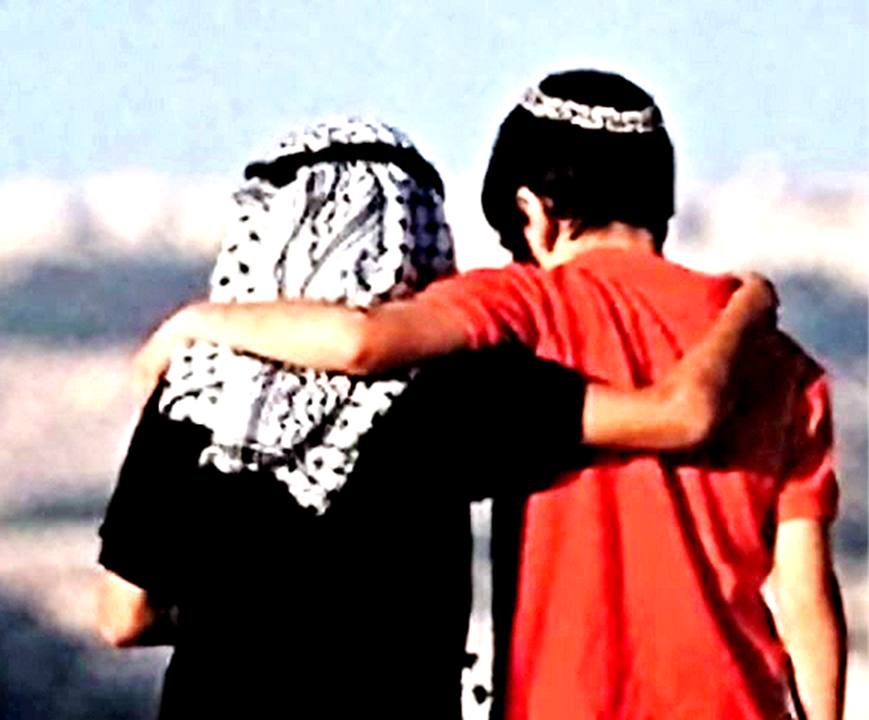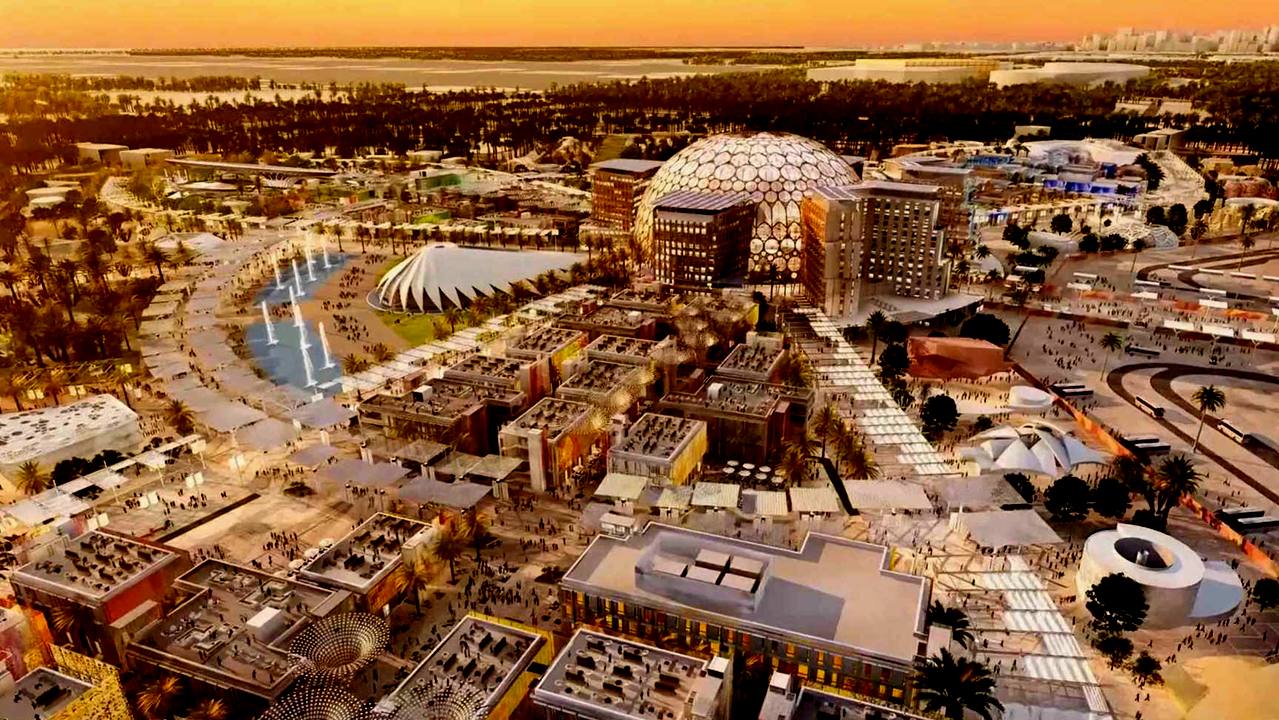 OCTOBER, 2021: DUBAI WORLD EXPO:

The Abrahamic Initiative to be featured as part of the Bahamian team/ pavilion representing the Bahamas at the Dubai World Expo (the largest event to ever be staged in the Arab World (190 nations/ 25 million people)

By
Global Evangelistic Center