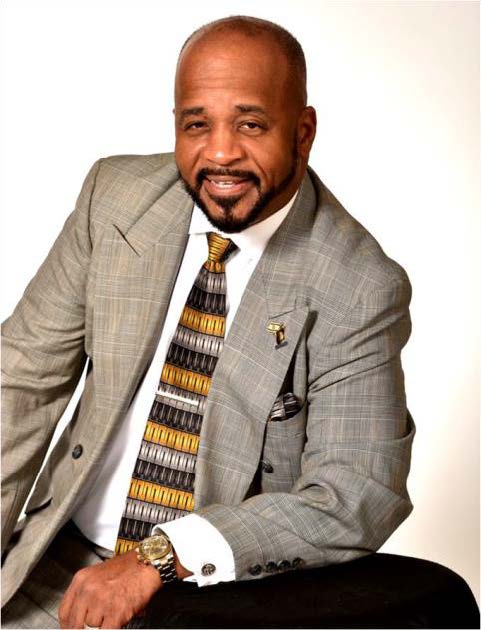 Senior Pastors - GEC
Pastor Alexis Wallace is a bridge builder. Throughout his ministry work he has been dedicated to positively developing uncommon and challenging relationships in a diversity of areas. Pastor Alexis is the founder and President of The Jewish Christian Network that is currently represented by membership from every continent of the world. He is also the President and Founder of Hagiazo Healing Outreach, a ministry with the unique mission to bridge the gap between faith and science to address sickness from a spiritual perspective.

Pastor Alexis is the founder of Global Evangelistic Center where he co-pastors this church in Kissimmee, Florida with his wife Evelina. This couple has two children; a daughter, Alexia who is a Federal lawyer and son, Sydney, a medical student.

Pastor Alexis went to Oral Roberts University. He has been a Publisher of newspapers and magazines and the Executive Producer of international Christian TV programs that have focused on Israel and the Caribbean.

He is the author of, "Warfare in the Heavenlies …For Zion's Sake" and "The Abrahamic Initiative by Alexis Wallace" available in over 100,000 retail outlets worldwide.

Pastor Alexis has had the privilege of meeting and working with a wide variety of prominent Christian and governmental leaders, and through his media outreaches has impacted the lives of many people worldwide.

Photo shows Pastors Alexis & Evelina with former White House Rabbi Capers & Mrs. Mary Funnye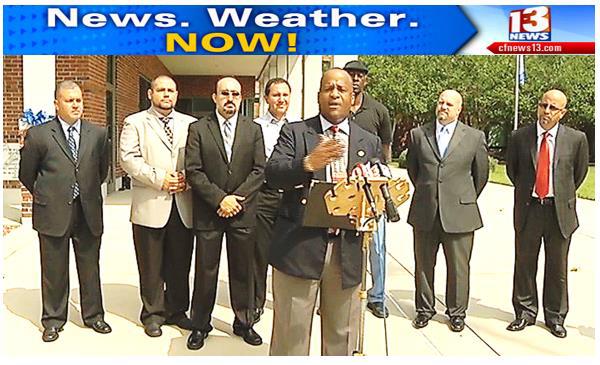 Kissimmee – News of a thwarted race war activated pastors - Agape World Summit, led by Pastor Alexis Wallace (2002).
Traveling internationally as an evangelist, Pastor Wallace is not only known for his life changing and prophetic messages, but God also uses him powerfully in the healing ministry.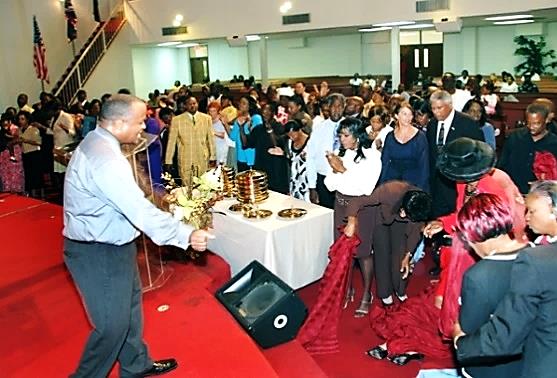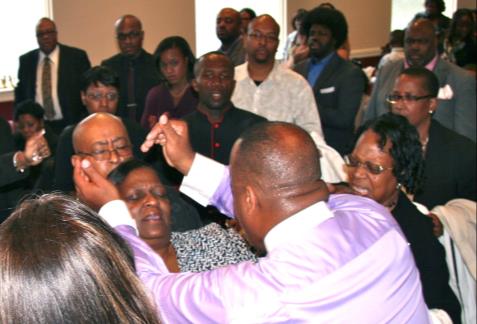 Pastor Alexis has a history of proven ministry background being recommended by many other great men and women of God. He is a world traveler with a message of faith and hope that crosses all racial, cultural, and gender barriers.
Pastor Alexis Wallace's books have expounded the Gospel, enriched lives, and touched the hearts of many. His Abrahamic Initiative book, which was produced by TBN is available in over 100,000 retail outlets worldwide.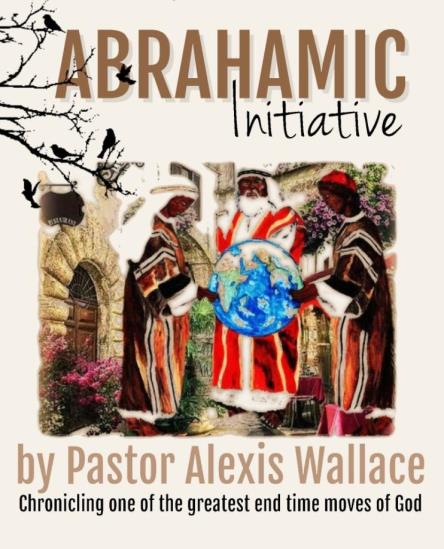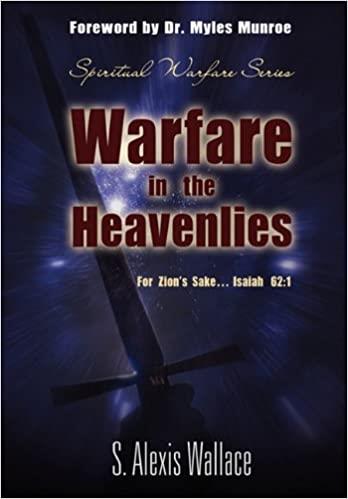 By
Global Evangelistic Center